MAINTENANCE IS NOT A COST. IT IS AN INSURANCE TO KEEP YOUR FIRE BURNING.
The SMARTPLANT interface boasts of a balanced combination between data and aesthetics. This is a self-learning and auto-tuning ecosystem which uses AI, through the means of virtual sensors, to learn from data and make our energy plants run smoothly. A striking graphical representation of the data upgrades the entire user experience, making this system one of beauty with the brains!
An efficient and thorough care plan maximizes:
Availability: avoid unexpected failures
Safety: minimum risk for the environment and your team
Emissions: minimizes the negative impact on the environment
Cost efficiency: avoid unexpected repair costs
Energy efficiency: maximum output with the minimum input
With our strong global presence we can provide you worldwide access to extensive support but also availability and service on a local basis.
Our commitment extends beyond product quality. Taking it further than installation and commissioning. You can rest assured of ongoing peak performance with support from our experienced staff. At VYNCKE we focus on solutions that pay off, whether it's supplying the smallest spare part or serving as a long term partner.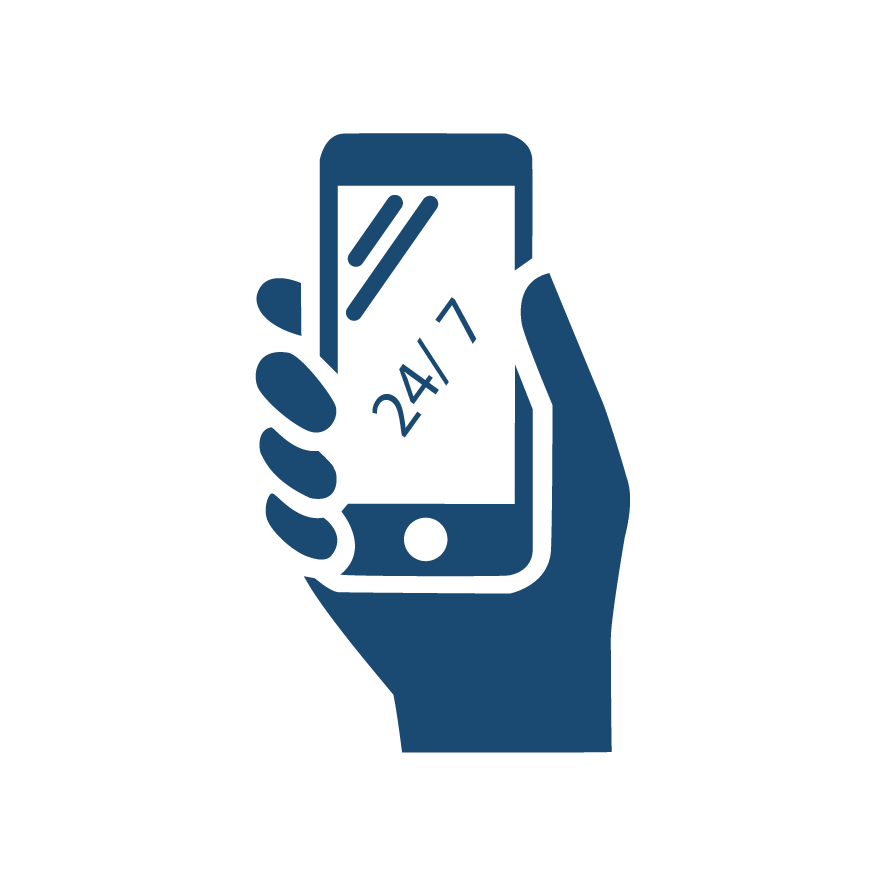 Helpdesk
We help you immediately. During office hours you can rely on your personal Account Manager.
Hotline
Our hotline is available 24/7. An experienced engineer will help you in no time.
Spare parts
Assure a long-lasting and successful operation of your plant with our original spare parts.
Fine tuning
You want more output with less input ? Changed biomass composition ? Our Service Engineers optimize your combustion to get optimal energy conversion.
Inspection
Prevention is better than cure ! Our preventive maintenance keeps your plant in TOP condition, avert component failures and unexpected down time. For official inspections and emission measurements, we help you to prepare your plant efficiently.
Training
We train your team to work in a safe environment.
Supervision
You have the specific people to carry out the maintenance, but do you miss the specific know how ? With our expertise we supervise preventive and corrective maintenances ; you provide the manpower, we insure the quality.
Total support
In case of specific problems or shortage of manpower during a stop, we can deliver the right people : motivated, skilled and with the required certificates.
Total care from A-Z
Looking for simplicity, reliability and total ease of mind ? Let VYNCKE organize your maintenance plan. We take over the maintenance of your energy plant from A to Z.
SMARTPLANT, your Industrial IoT for operational excellence. 
Visualize the performance over a long time and calculates in an intelligent way some key performance metrics or health scores. These health scores enable the detection of underperformance of an installation and prevents unplanned stops.
If you are an existing Customer, follow the link to login to your SMARTPLANT platform.